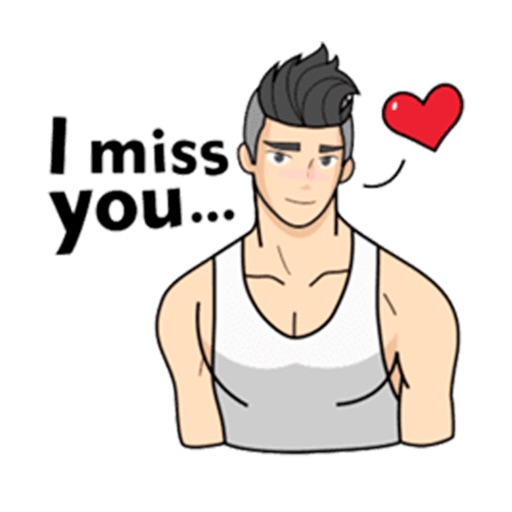 Add more emotion to your messages with 40 awesome stickers!
Stick them on your message, stick them on friend's message. Less talk, more stickers.
– SEND stickers to friends
– ADD to photos
– PLACE anywhere in chat
– SCALE how you want
———————————————–
Tips & tricks in sending stickers:
* Tap to send sticker as emoji
* Touch and hold to 'peel off' the sticker. Then, move it around to stick them on top of speech bubbles, other stickers or photos.
https://itunes.apple.com/us/app/…/id1315268578?mt=8&uo=4
Price: $0.99 USD
Languages: EN
Released: 2017-11-19 19:15:56
Version: 1.0
Seller: Mereke Zhanadil
Size: 3.21 MB