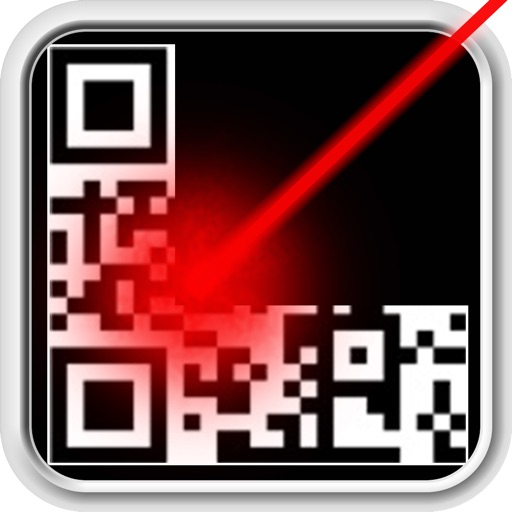 Downloaded over 1,000,000 times! Easily create, save and share many types of QR codes!
QR Code Maker offers the generation for many different types of QR barcodes: URL, Plain-Text, Emails, Contact Information,Phone Number and SMS Message barcodes.
Create a barcode for your business or for a personal use for free! QR Code Maker allows you to create barcodes in varying sizes and save them to your photo gallery!
https://itunes.apple.com/us/app/…/id513617634?mt=8&uo=4
Price: Free
Languages: EN
Released: 2012-03-30 22:26:55
Updated: 2017-09-26 19:50:47
Version: 2.2
Seller: matan radomski
Size: 9.09 MB